PLANT-BASED WELLNESS REDEFINED™
Organic Genetics. The next generation of medicinal, craft cannabis.
PLANT-BASED WELLNESS REDEFINED™
The next generation of medicinal, craft cannabis.
Interested in the Medicinal Cannabis Industry? 
This is your opportunity to get behind Organic Genetics and potentially help provide NZ patients with safe, effective, and most importantly accessible medicinal cannabis products. Our equity crowdfunding campaign is now live via the crowdfunding platform, PledgeMe. This opens up a unique opportunity to become a shareholder in Organic Genetics and become a part of the Organic Genetics community, as we aim to grow into one of New Zealand's most premium medicinal cannabis providers.
There are just a few simple steps you need to take to Invest.
2. Once you are logged in to your PledgeMe profile, click the link below to make your investment. For a minimum pledge of $250, you can join the Organic Genetics family as a valued shareholder.
3) Once we hit our minimum target and the PledgeMe campaign commences, your investment will be transacted through the Pledgeme platform and we will be able to officially welcome you as an investor in Organic Genetics!
Quotes from other Investors who have already pledged.
"Thank you for the opportunity. All the best!" Joseph Olive
"I believe in what you are trying to achieve, Go hard!" Mike Naidanovici
"Fantastic opportunity! Go Organic Genetics!" Josephine O'Sullivan
"I'm really looking forward to seeing CBD treatment successful." Tesfaye Tefera
Organic Genetics have always had the vision of building a strong community around us, people who believe in both the science and the quality of life that medicinal cannabis can provide. By opening our door to New Zealanders, we're confident we can develop a strong network of individuals who all share the same passion for medicinal cannabis and for the success of Organic Genetics.
What will my Investment contribute towards?
Your investment will contribute towards the first initial product order of Organic Genetics proposed imported products, as well as the interior fit-out of our EU GMP (European Union Good Manufacturing Practice) certified commercial cultivation facility, located in Auckland.
Manufacturing + Cultivation Facilities
We started Organic Genetics to offer a life-changing and natural alternative to opioids for New Zealanders. Having seen family members suffer from the side-effects of opioids we knew we wanted do something to change the current approach to pain relief in New Zealand. Medicinal cannabis has the potential to help so many people that suffer daily with pain and chronic diseases in a natural way. We've taken that potential and aim to use it to transform pain relief practices with an option that's rooted in wellness, not short-term management.
Our approach to product development aims to focus on new discoveries and new breakthroughs in cannabinoid science.
Organic Genetics came together to further the research into the benefits of medicinal cannabis, and to work on unearthing more incredible scientific breakthroughs from within this powerful plant. We all share the same goal, which is to bridge the gap between healthcare and wellness, and provide a new way forward to heal and manage pain and symptoms through the use of medicinal cannabis. Collectively we bring experience from business, cultivation, pharmaceutical and marketing industries.
From choosing the right strain to optimising our cultivation systems, our processes are designed by industry-leading management teams, set up to facilitate the perfect batch – every time. Here we take a look at the Organic Genetics process, from seed to sale, and give you a little glimpse into what we aim to do at Organic Genetics HQ.
MANUFACTURING & DISTRIBUTION
Organic Genetics has entered into agreements in relation to two separate locations, giving us the opportunity to grow both THC-rich medicinal cannabis and CBD-rich hemp in outdoor greenhouses. By cultivating at two locations, we can tap into the potential of both THC-rich medicinal cannabis and CBD-rich hemp plants. Being able to grow both plants is very important within the medicinal cannabis industry, as both play vital roles in treating a wide variety of diseases and chronic illnesses. This access is a major advantage and integral for us to build an extensive product suite, with the ultimate goal of being able to treat more patients and an array of conditions.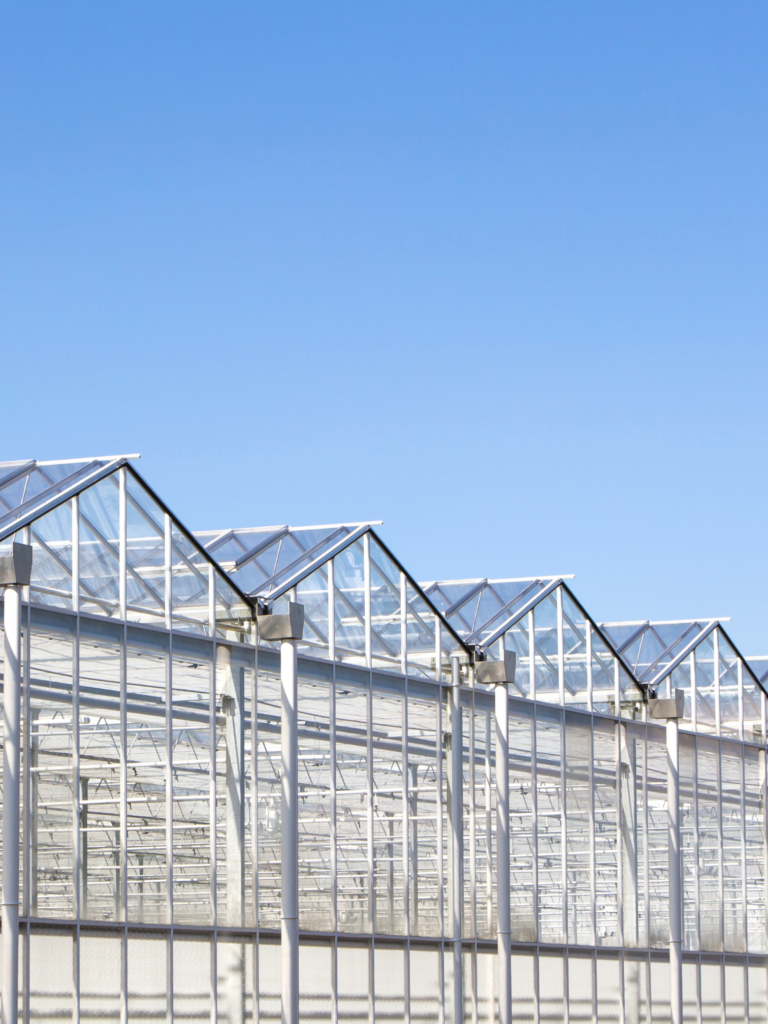 Organic Genetics has been featured in the following publications.
Organic Genetics Journal aims to be an educational platform to empower you with the right information to make an informed decision about medicinal cannabis. When it comes to Medicinal Cannabis and CBD, we know many of you have a lot of questions and we are here to be a hub where you can come to keep informed. We will cover everything from the basics to the science. It's a new industry so there's a lot to learn and we will be continuously learning and researching for you, working hard to bring you up-to-date information around medicinal cannabis and the cannabis industry in New Zealand.

Medicinal cannabis is now legal
In 2017, the Government introduced legislation to develop a medicinal cannabis industry in New Zealand. Regulations to support that Bill came into force on the 1st of April 2020. Under the new scheme, medicinal cannabis is now legal with a prescription from your doctor.
Read More